That title made me chuckle a bit, but we are just gonna roll with it anyways lol. I got a real Philly cheesesteak in Philadelphia and I'm so excited! I was super happy when I found out that I was going to training in Philly and began looking for places to get a cheesesteak. The people up here literally argue about who has the best cheesesteak. It reminds me of Memphians arguing about who has the best BBQ. I ended up listening to my friend Will Weeks recommendation of a spot called Tony Luke's.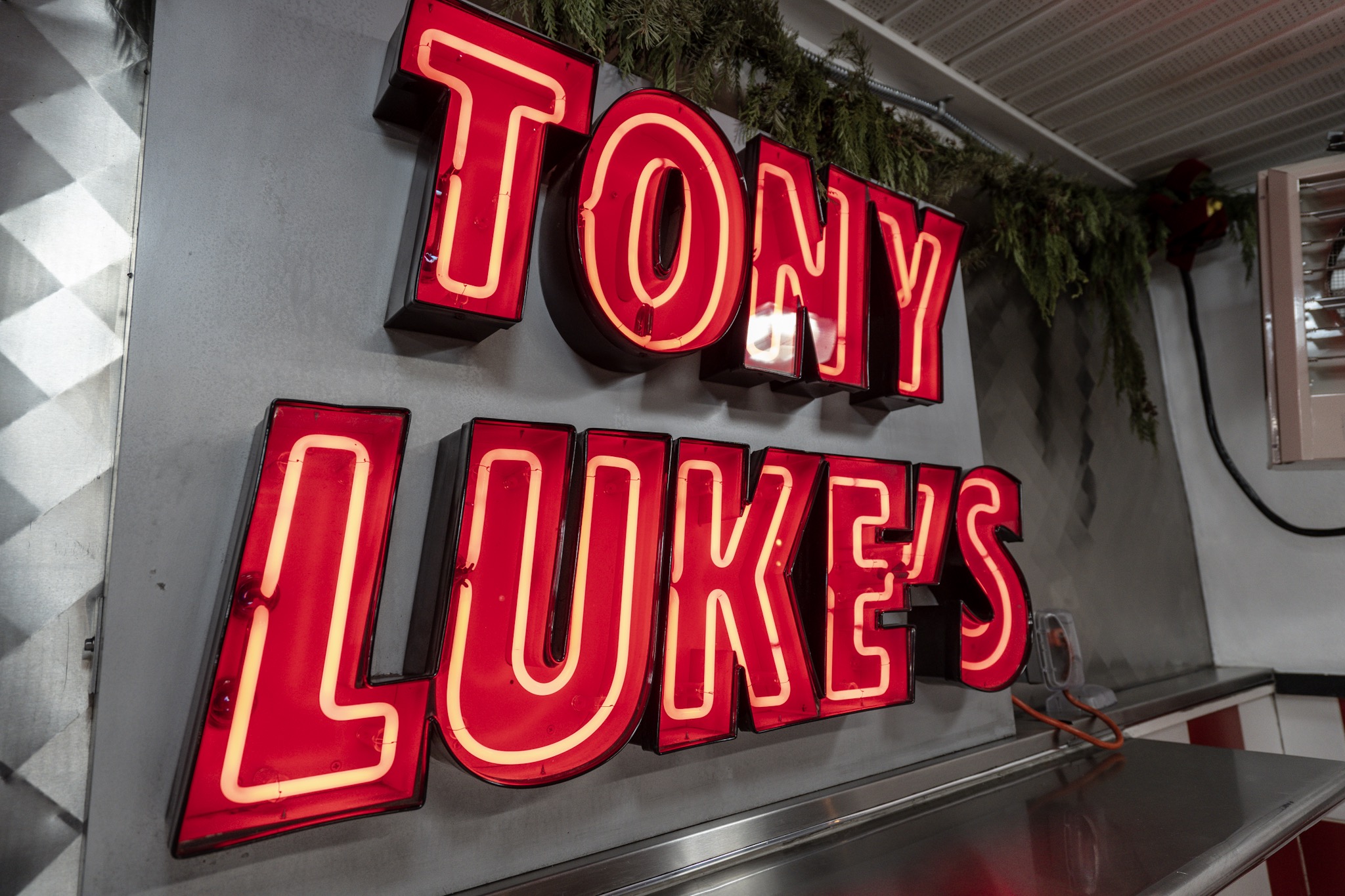 This spot is about that life. Seriously. If you don't know what you want to order, you basically get kicked out of line. I was new so I got kicked out twice lol. I couldn't decide if I wanted provolone or cheese Wiz. I wasn't feeling brave enough for the wiz so I went mild provalone. The first bite was almost as good as sex. Ok, that's a gross exaggeration, but it was very good. We've basically been bamboozled in Memphis. This cheesesteak tasted nothing like what I was used to and that's a great thing. Imagine coming all the way here and the cheesesteak tasted regular. I would be so damn mad lol. I truly enjoyed the sandwich. I ate the whole thing plus fries and felt like a fat guy, but mane was I happy! It was an awesome experience.
Next up was a trip over to Wells Fargo Center to see the 76ers play the Detroit Pistons. I'm a diehard Knicks fan, but I love basketball so I forced myself to go lol. I got a ticket on the 23 row for $25 on StubHub. Memphis Grizzlies and Fedex Forum, y'all got some explaining to do fam! I paid $20 for parking that was literally at the front door of the arena. They have a policy of no cameras with detachable lenses, but I was able to sneak in my camera plus an additional lens. Shout out to the guy at the door that doesn't make enough money to fight crime! You're the real MVP!!
Jimmy Butler went out in the 1st quarter, but I still got to see Joel Embiid. They list him at 7 foot 3 inches, but this dude looks every bit of 10 feet tall. For a guy that big and tall, he's really quick as well. I was very impressed with his game.
I will end this article by saying that the people of Philadelphia are much more pleasing and far nicer than New Yorkers. I sat next to a married couple and chatted the entire game. There was also a guy to my left that was from Turkey that came to see another Turkish player on the 76ers team. He was super cool. We are IG friends now. Go follow my guy Umut!
I plan to go do a bit more exploring in Philly later this week and also check out more cheesesteak spots! Pray for my stomach y'all!
Life is for Living,
Michael B.