Urban exploration, urbex, has become my therapy of choice lately. Just me, my camera, the city streets and my thoughts. I live a very busy life and I rarely take time for myself to unwind, so wandering around alleys and rooftops has become my outlet. My mom always told me to stay out the streets, but I always end up back in them exploring. I guess I never listened.
Disclaimer: All photos taken belong to one901 and can not be used in any way without consent.  
Had to get the legal ish out the way! Here's a photo tour of my adventure.
Views of the Exchange Building. This was the very first rooftop I've ever been on. July of 2016. I just bought my camera and went to a photographer meet up. Best choice I made even though I was scared to death! God the photos from that day are terrible! Lol. Thank goodness for progression!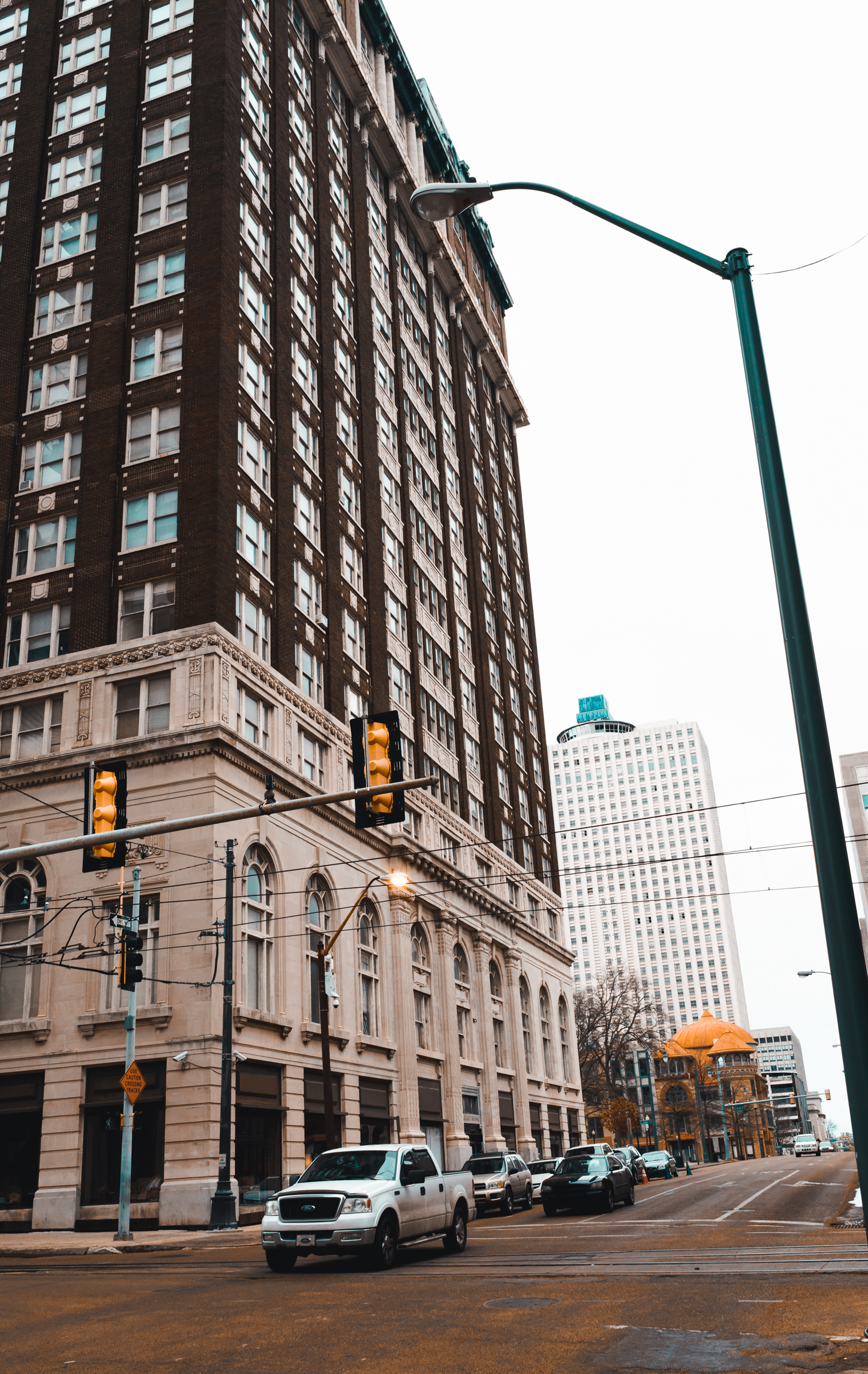 Memphis it's an extremely beautiful city that really shines when you have the time to take in the details. Of course it looks boring from 240. You have to get out and get lost before you start to see the little things.  
In all the times I've been in downtown Memphis, I've never in my life gone to City Hall. Ever! I kinda knew where it was, but never actual been close to the building. It definitely looks like it was built in the 60s or 70s. A refresh would be cool. Maybe with some cool exterior lighting.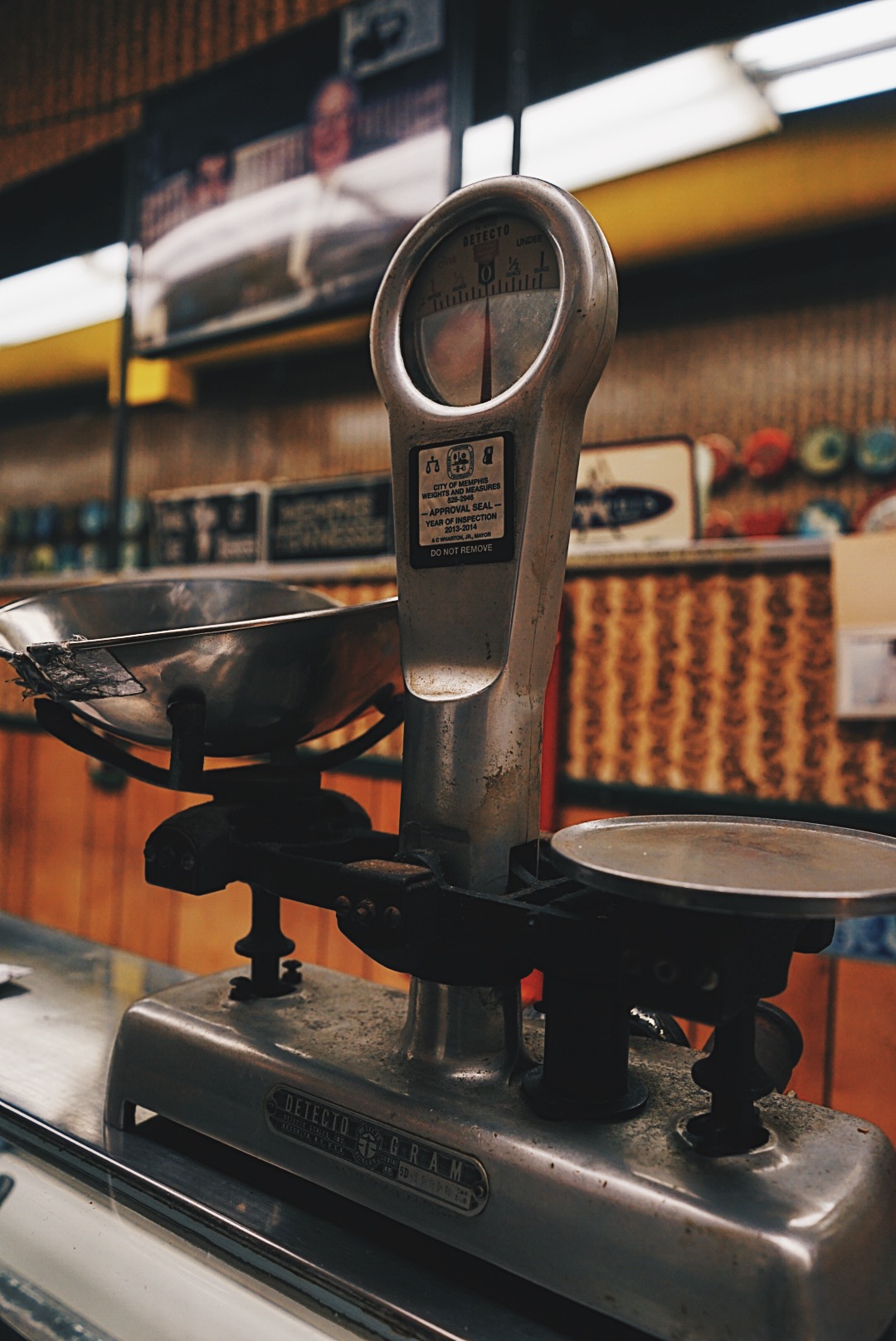 A quick stop by the Peanut Shoppe always brings back memories of my grandmother. She would ride the bus to Easy Way on Main and we would always stop by the Peanut Shoppe. My dad would also take me there each time we were downtown and buy us rock candy. Great great memories.
By this time I was hungry and lost in thoughts. What was I thinking? I honestly don't remember but it was more than likely about my life in general. This is where I put the camera down and just enjoyed the day. Can't always snap pics.
So what did I learn on this day? Always look both ways before crossing the street. I was almost hit a couple times.
Life is for Living,
Michael B.