Recently, I was invited to attend Memphis Brooks Museum of Art's newest exhibit; African Print Fashion Now! : A Story of Taste, Globalization, and Style. The exhibit comes right off the heels of the release of Marvel's Black Panther movie as well as right in the middle of Black History Month. Basically everything Black is hot right now and I love it! While I must admit that I'm not the most well versed in the fashion world, though my friends say I dress like a hipster, I was blown away by this exhibit. I've seen African print in clothing before, but never to this level of design and detail. I would totally rock a few of the pieces designed for men. The African print bomber jacket will be mine!!
The exbihit will run from February 24 - August 12, so you have plenty time to check out a truly unique and empowering offering from Memphis Brooks Museum of Art. I was told the exhibit bypassed Los Angeles and New York to come to Memphis first. That is major for the city! Go check it out and let me know how much you loved it!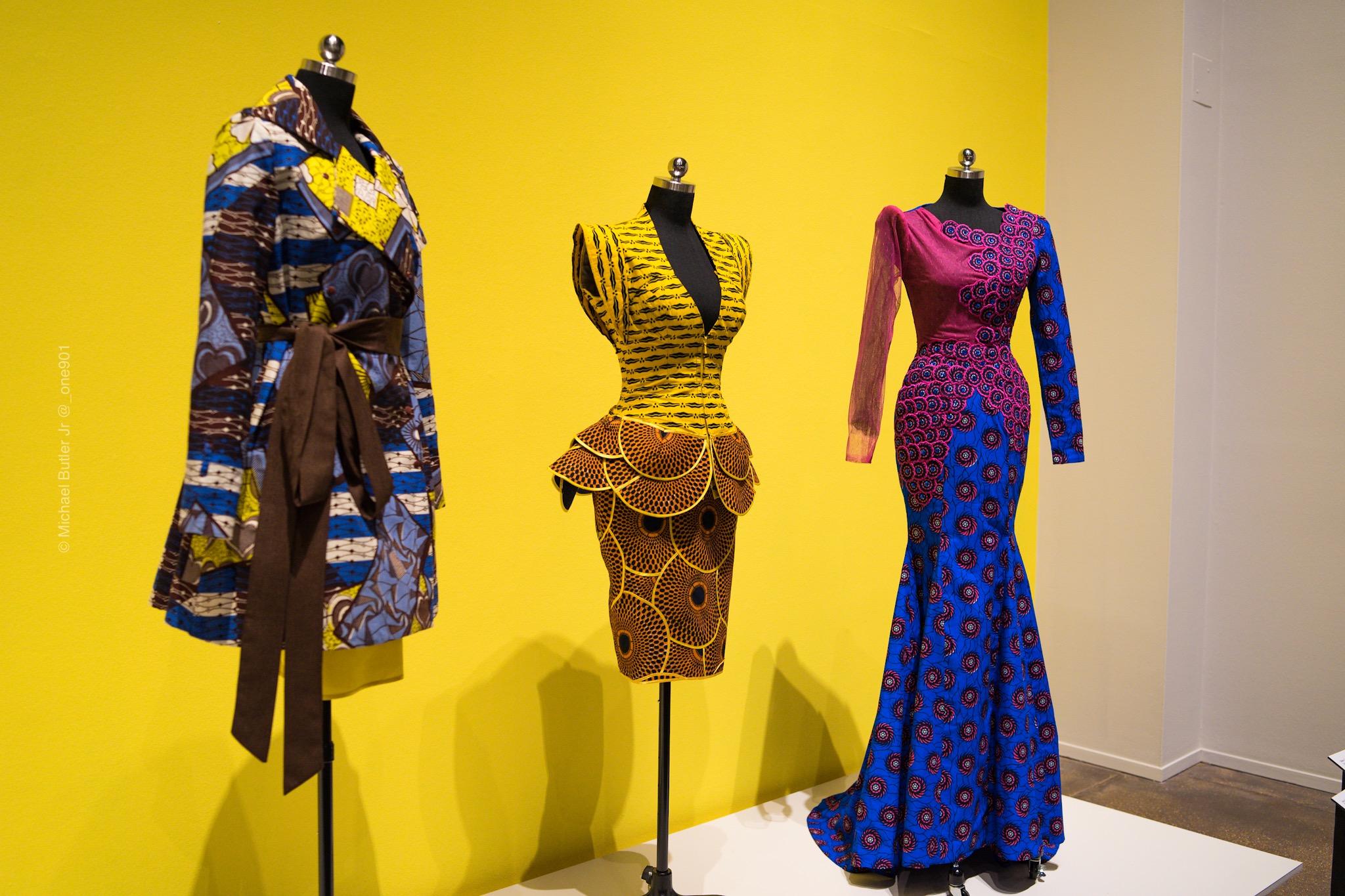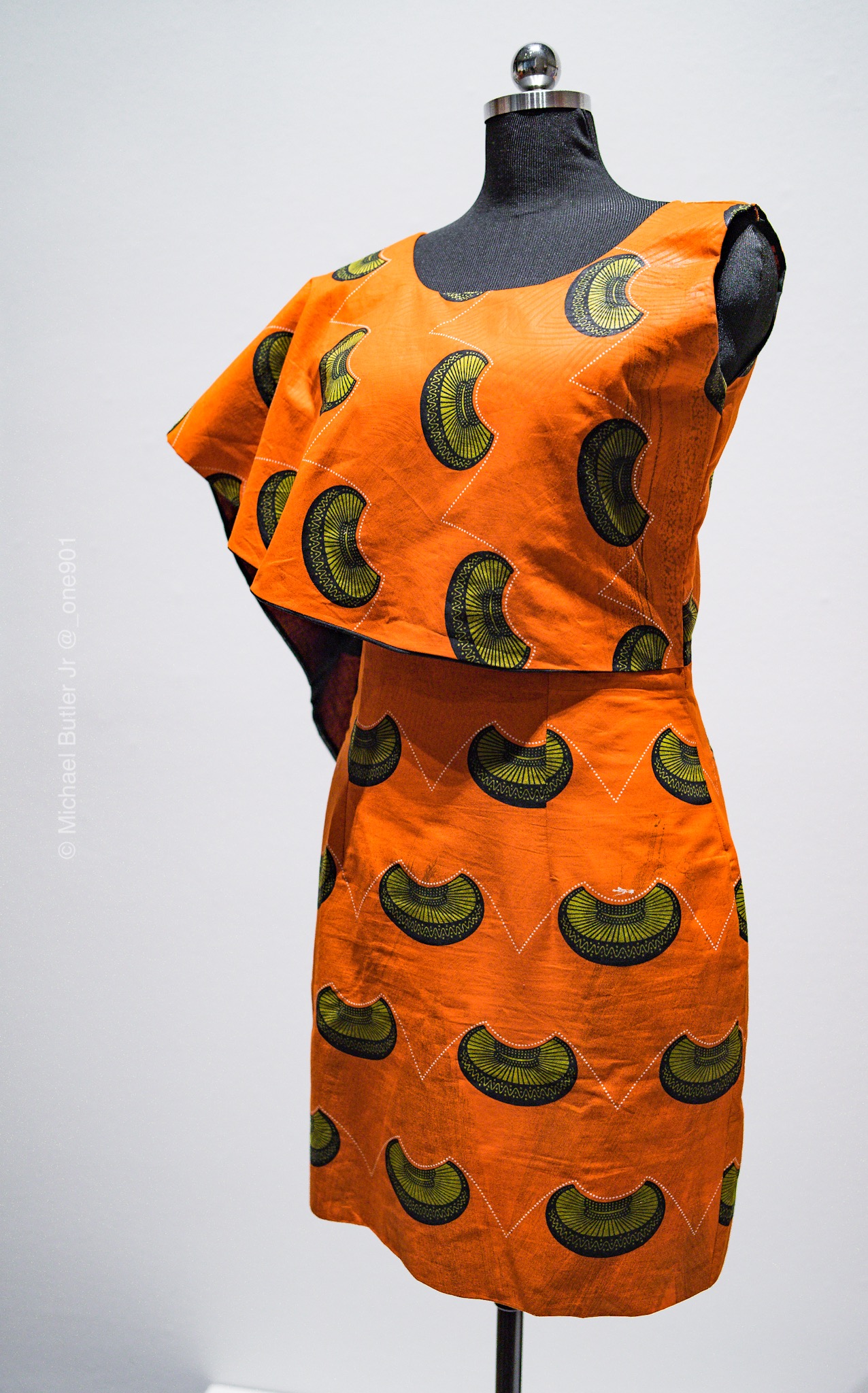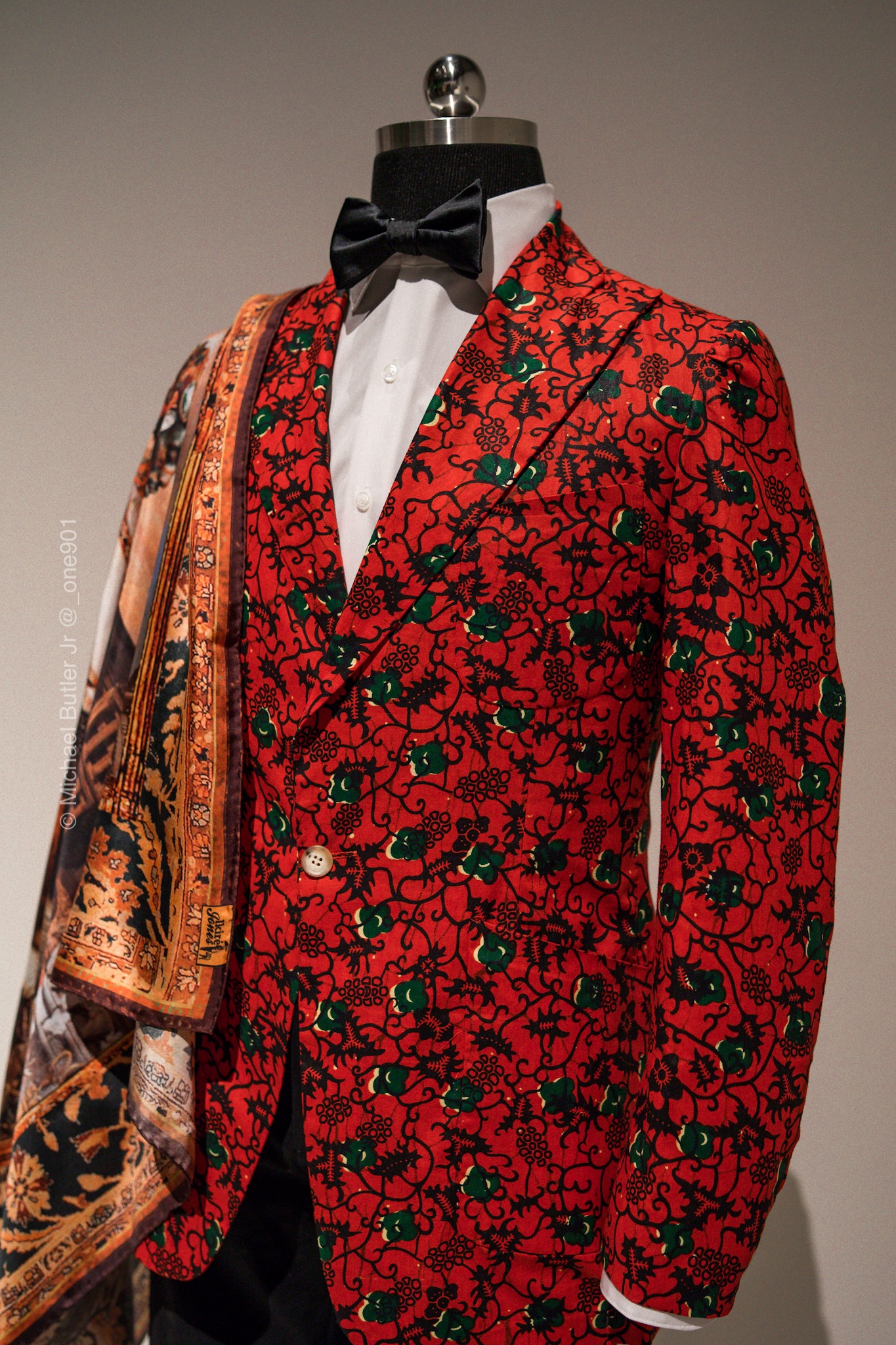 These are just a small sample size of all the incredibly designed pieces on display. Check out some of the other exhibits Memphis Brooks Museum of Arts has on display. Also, head over to their www.brooksmuseum.org for other events and exhibits.
Life is for Living,
Michael B.