I recently made a visit to New Orleans for Mardi Gras. While the partying was insane, I wanted to do a bit more while in the Big Easy. So I took to the streets with my newly purchased Samyung/Rokinon 35mm F1.4 AF lens paired with my Sony a7ii camera. Before I go any further, I want to say this lens is an absolute beast and I'm so in love with the 35mm focal length.
Ok I've gotten that out the way. I've been to Mardi Gras numerous times, but it's only been to party and come right back home. Seeing how I had a brand new lens, I decided to explore downtown New Orleans a bit. I quickly found out this city's architecture is simply amazing. Take a look at these images I captured.
Disclaimer: All images are copyright protected and the property of one901.com. Images cannot be used without written consent.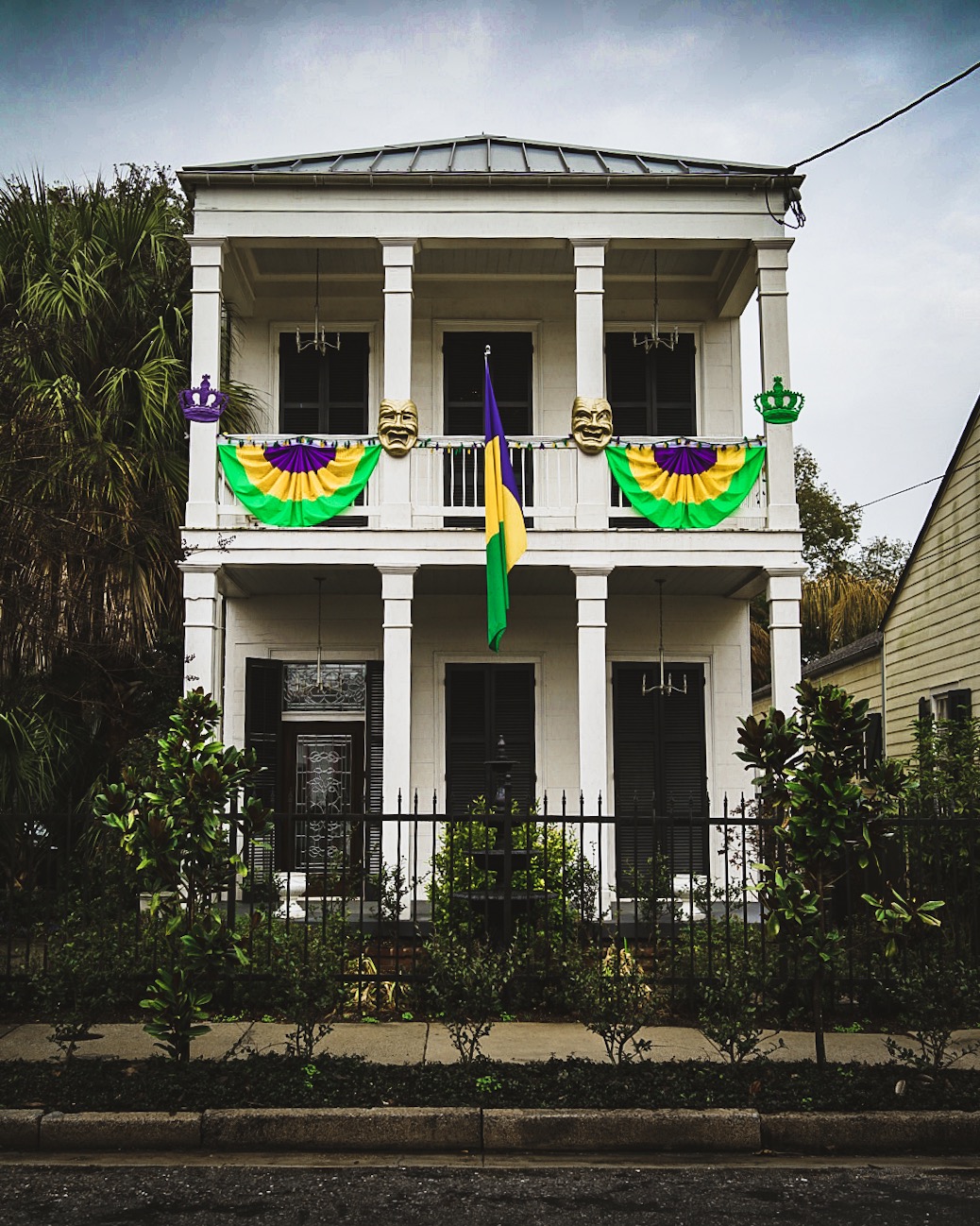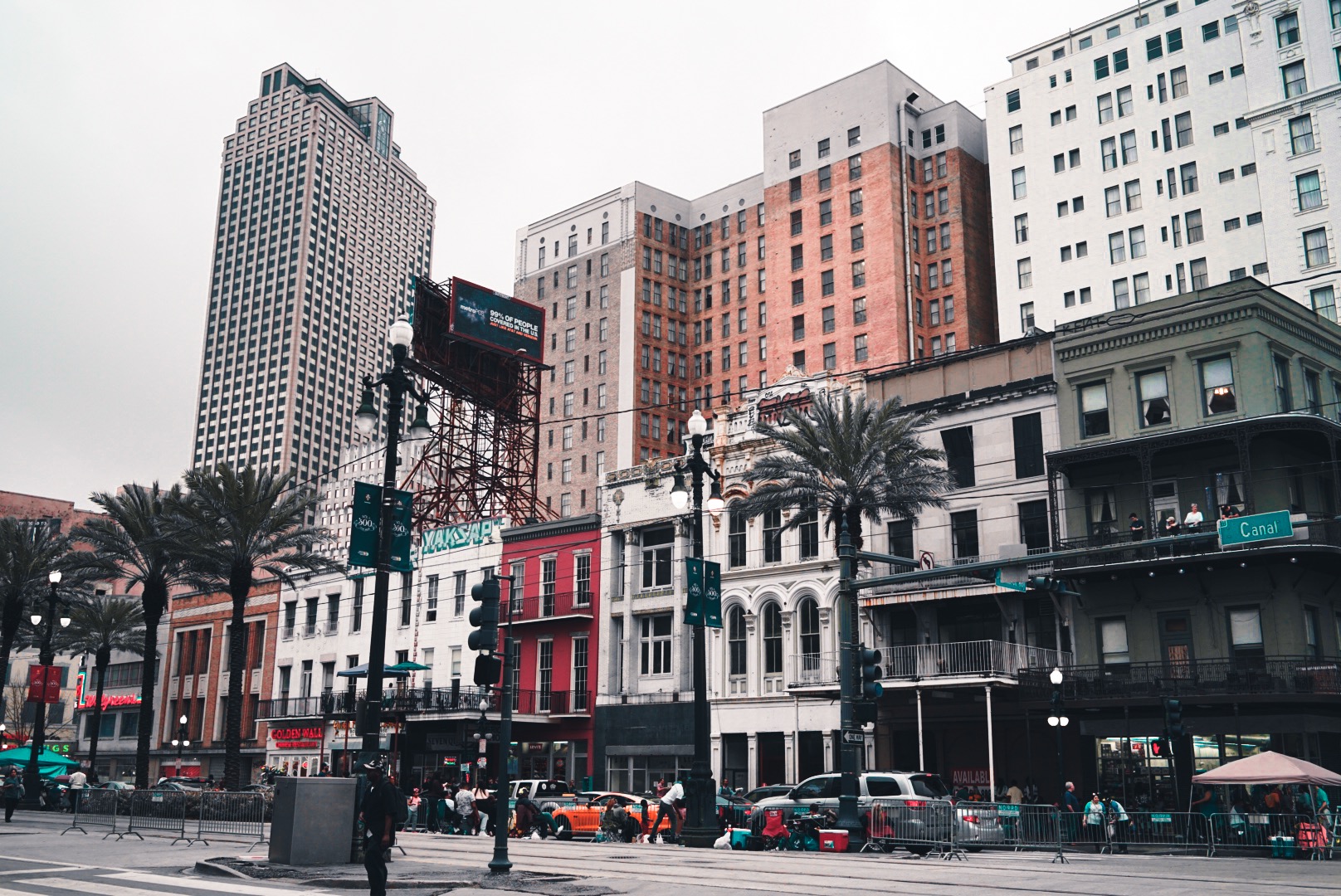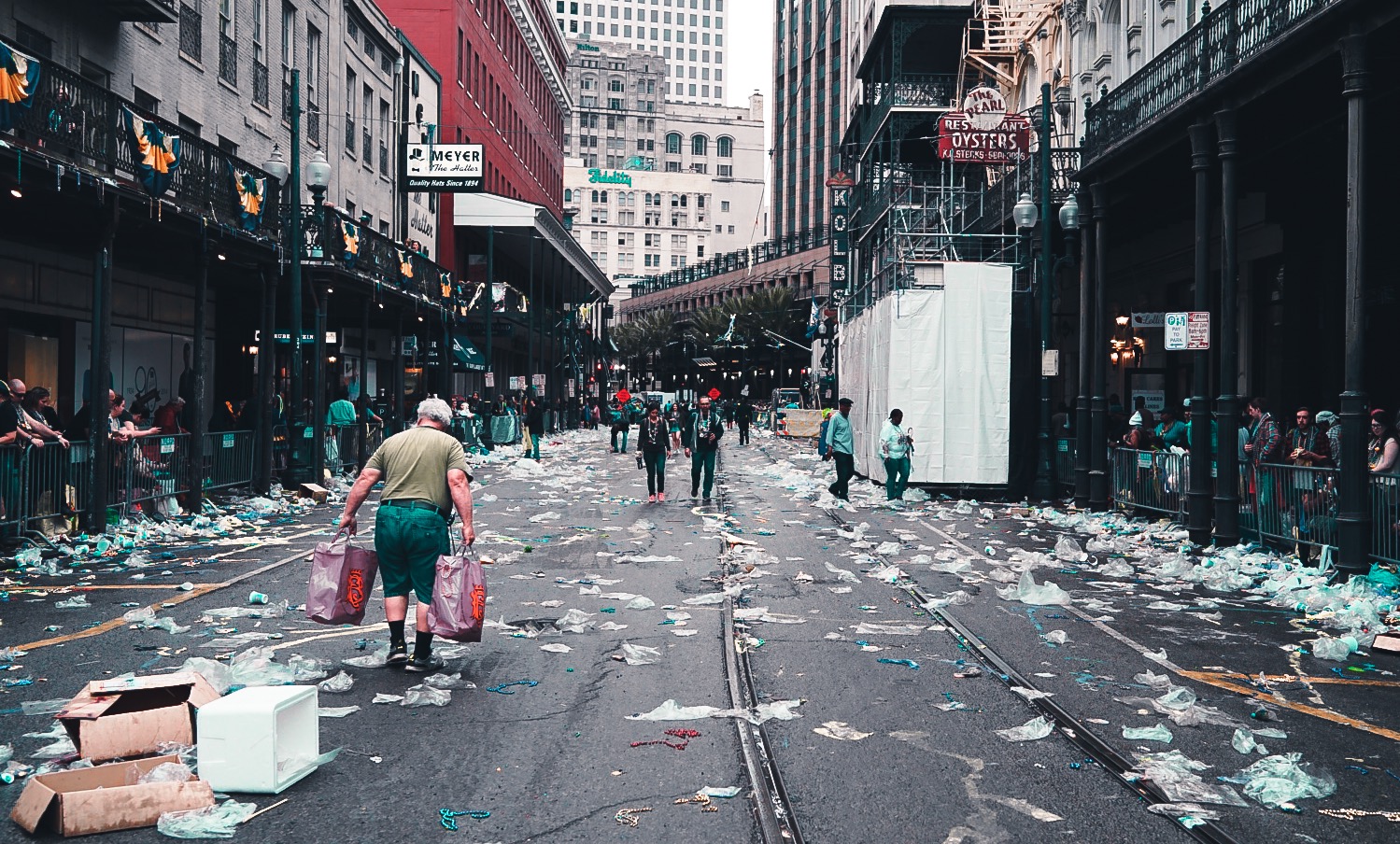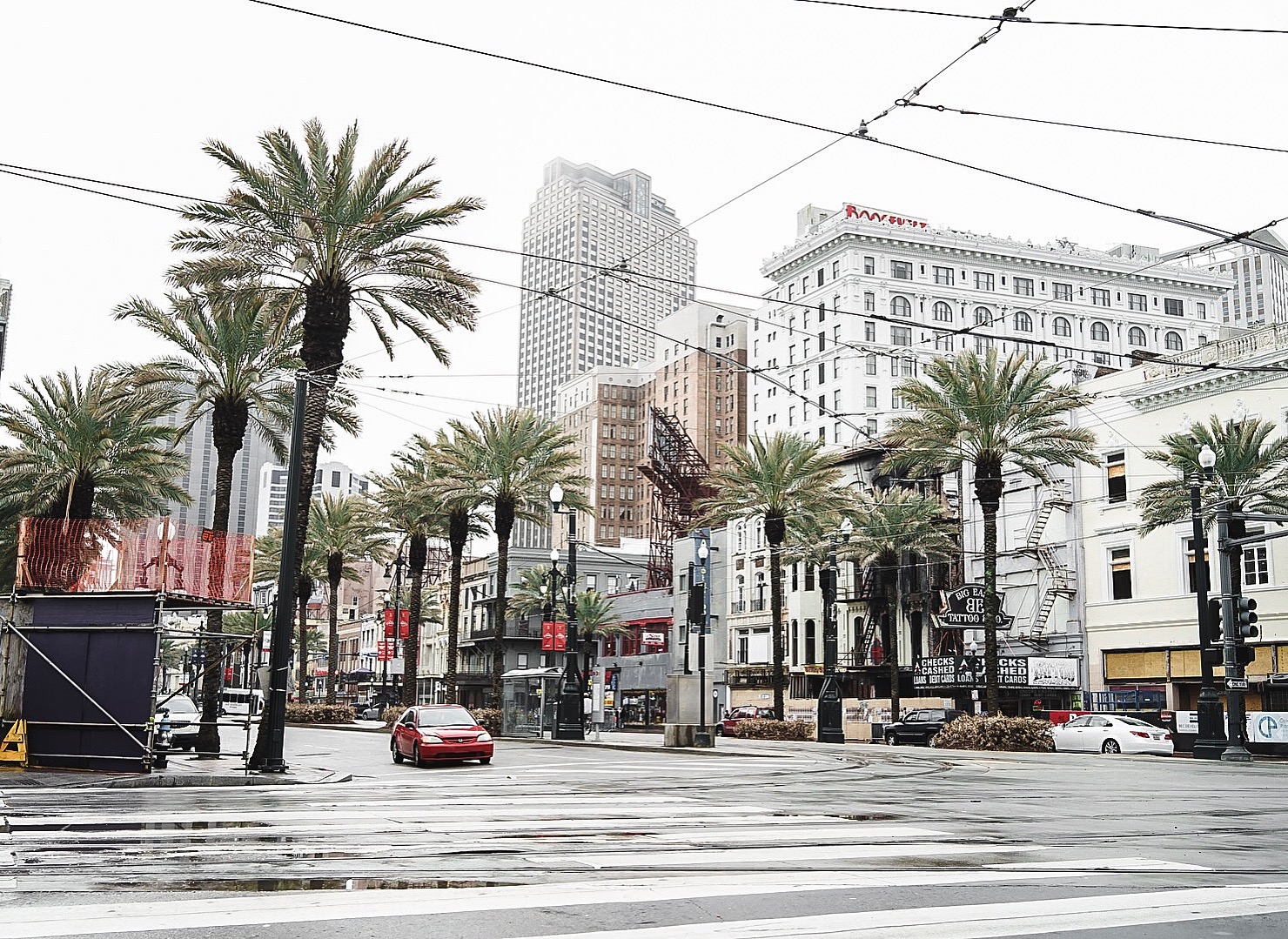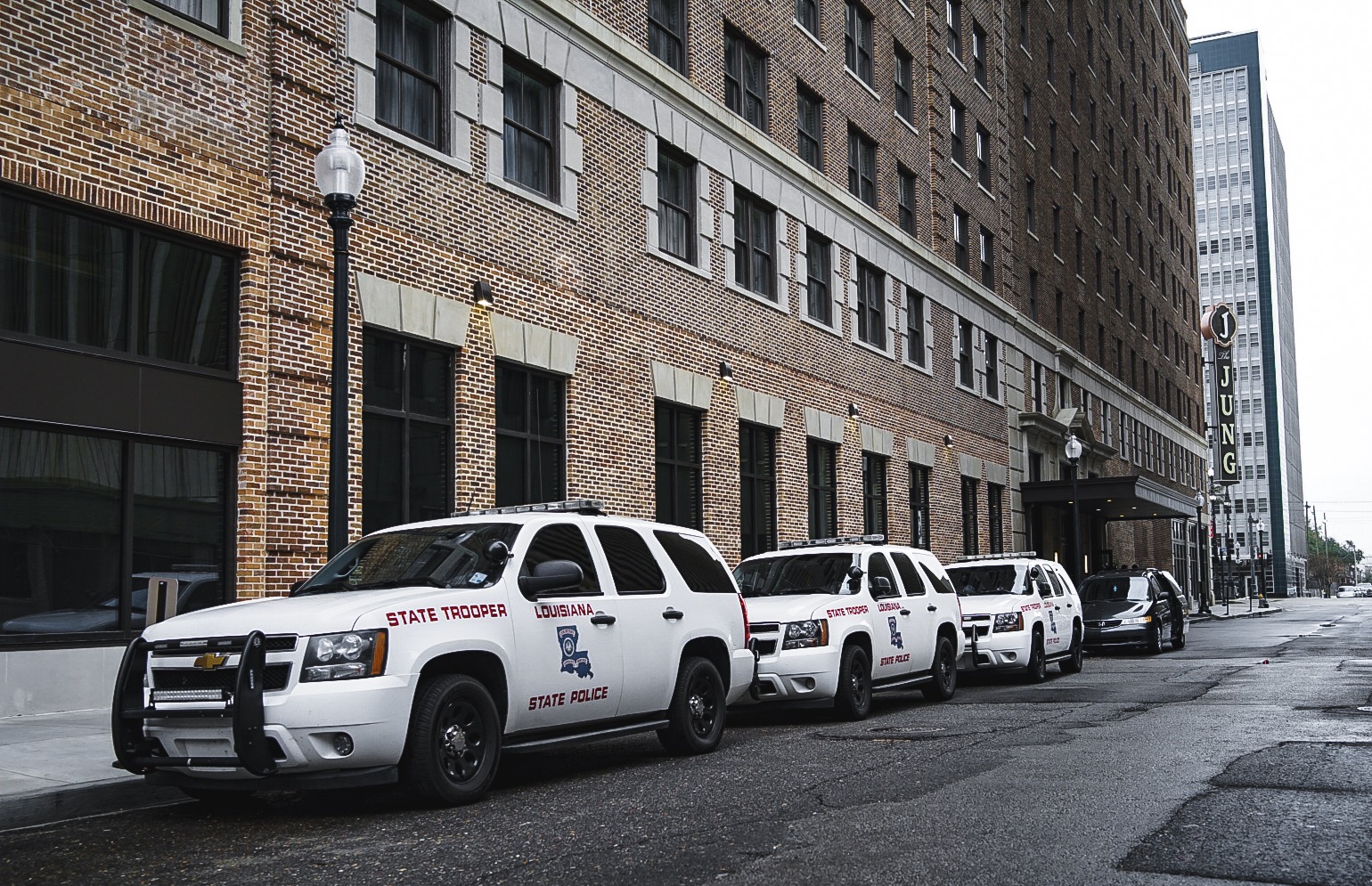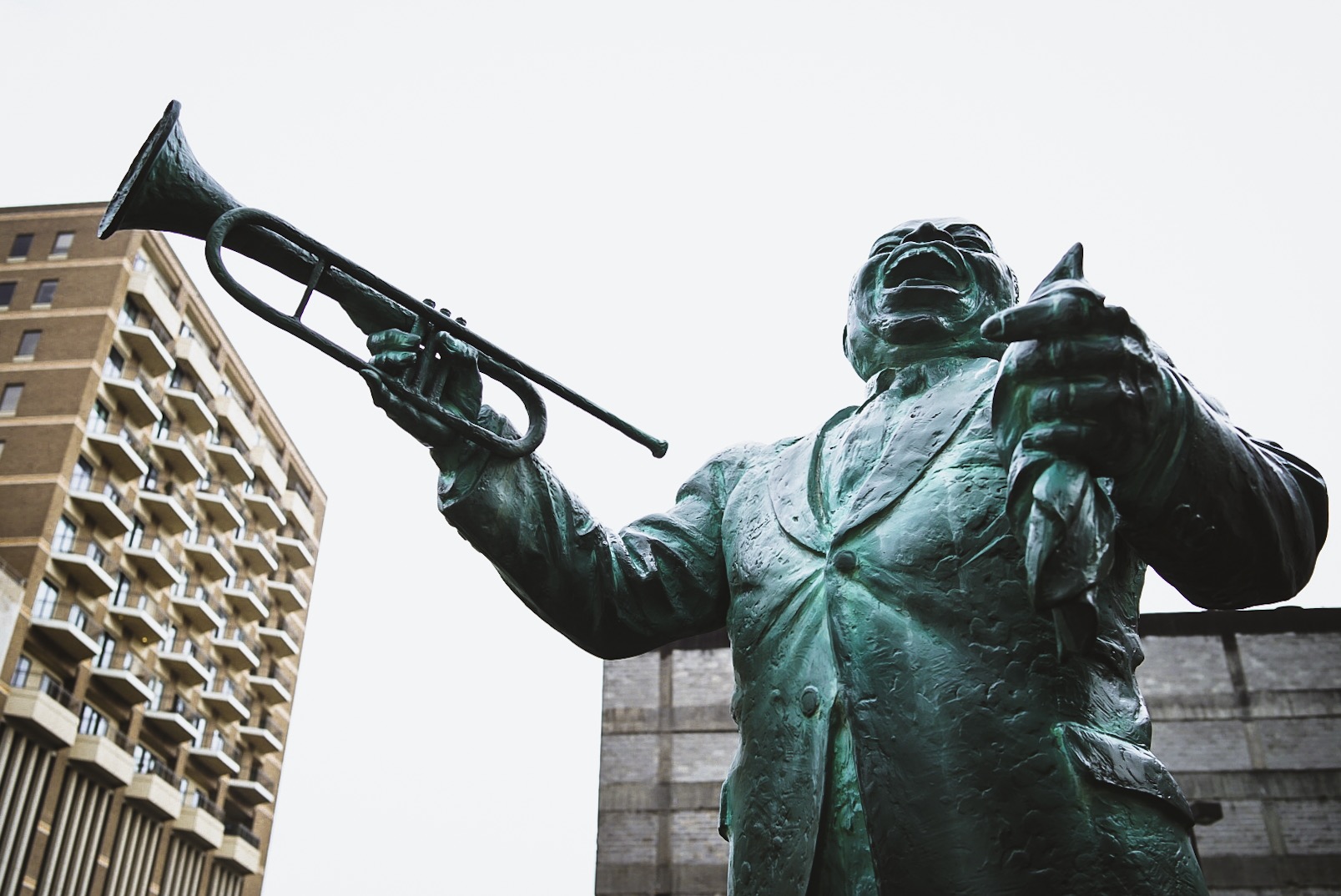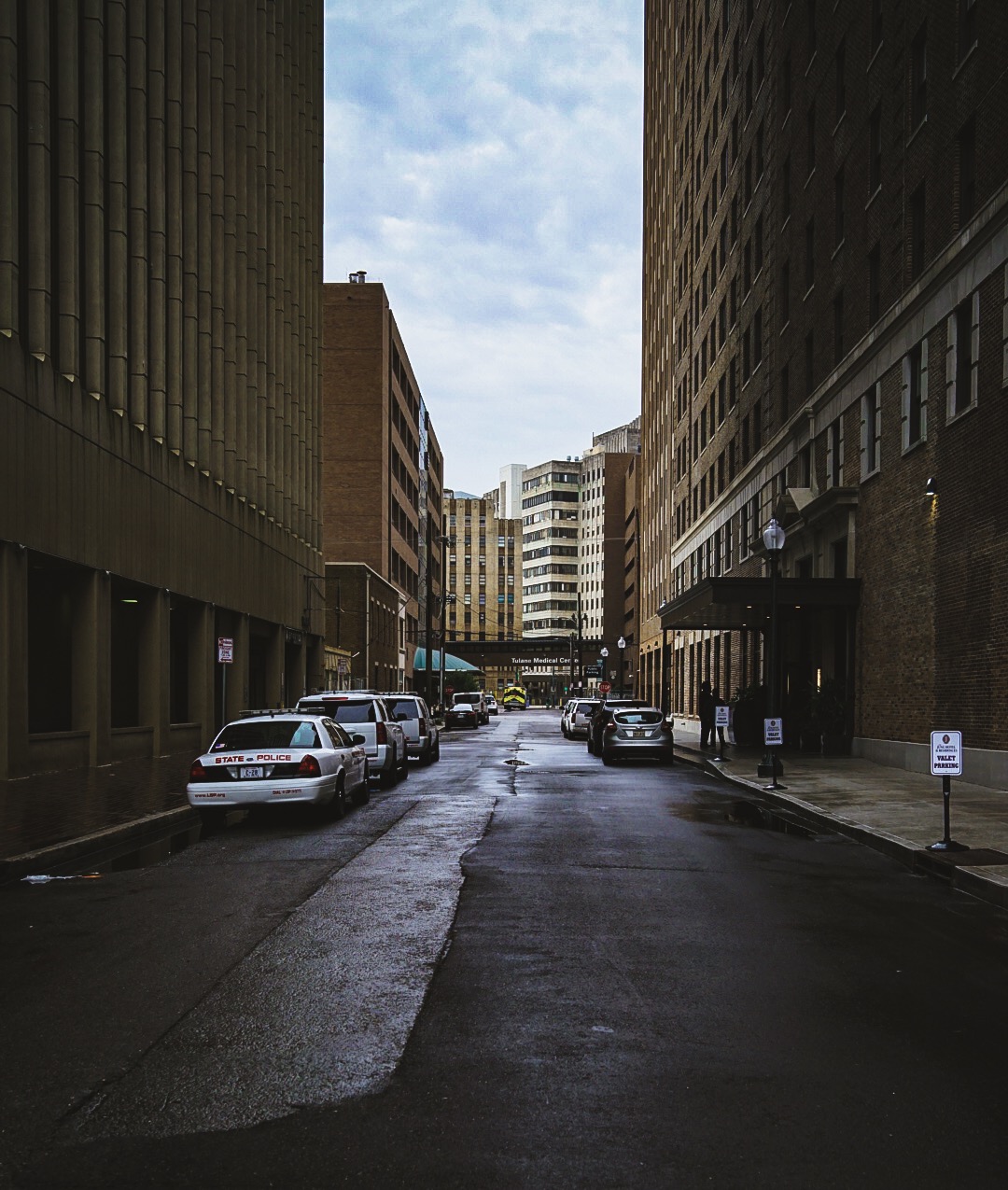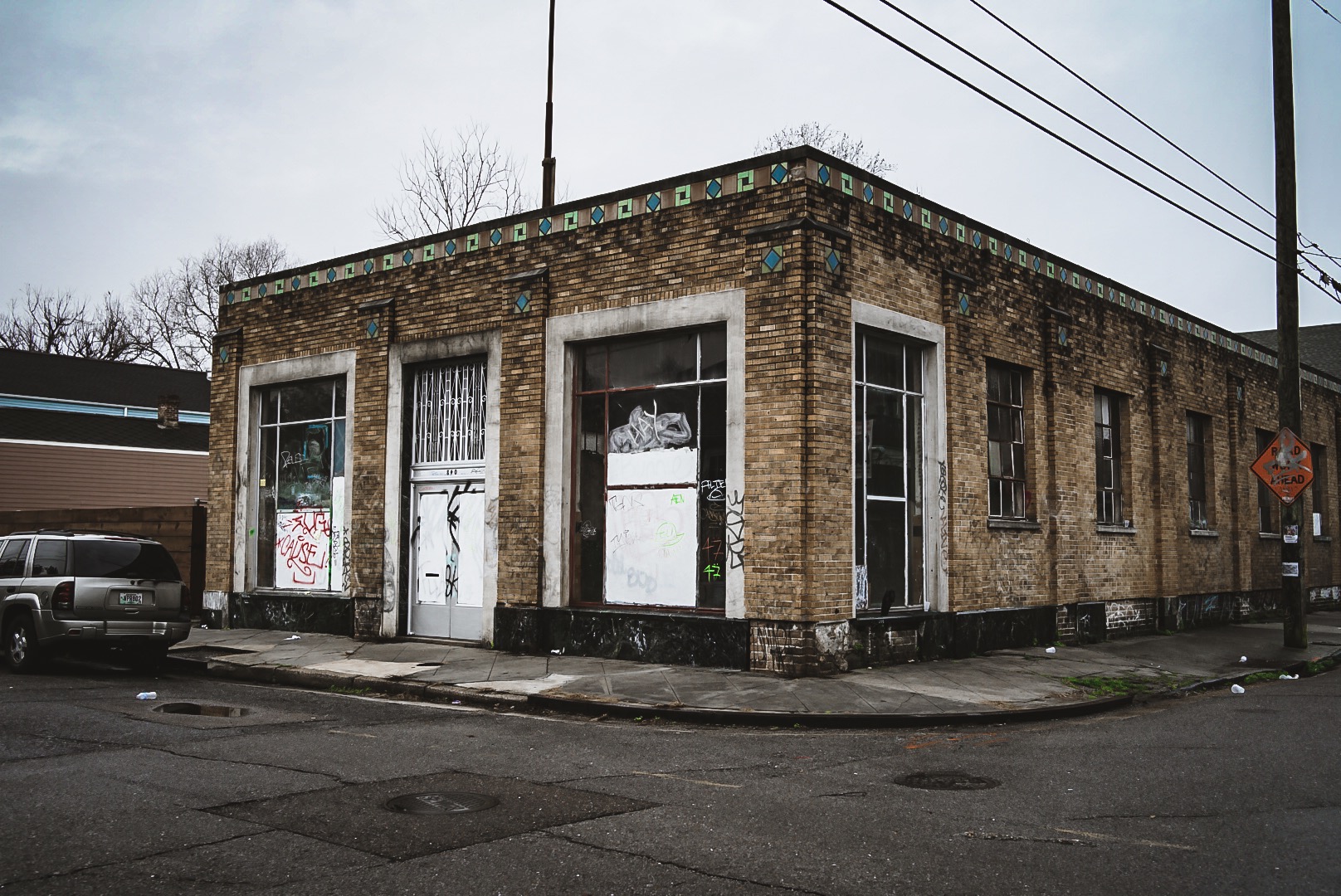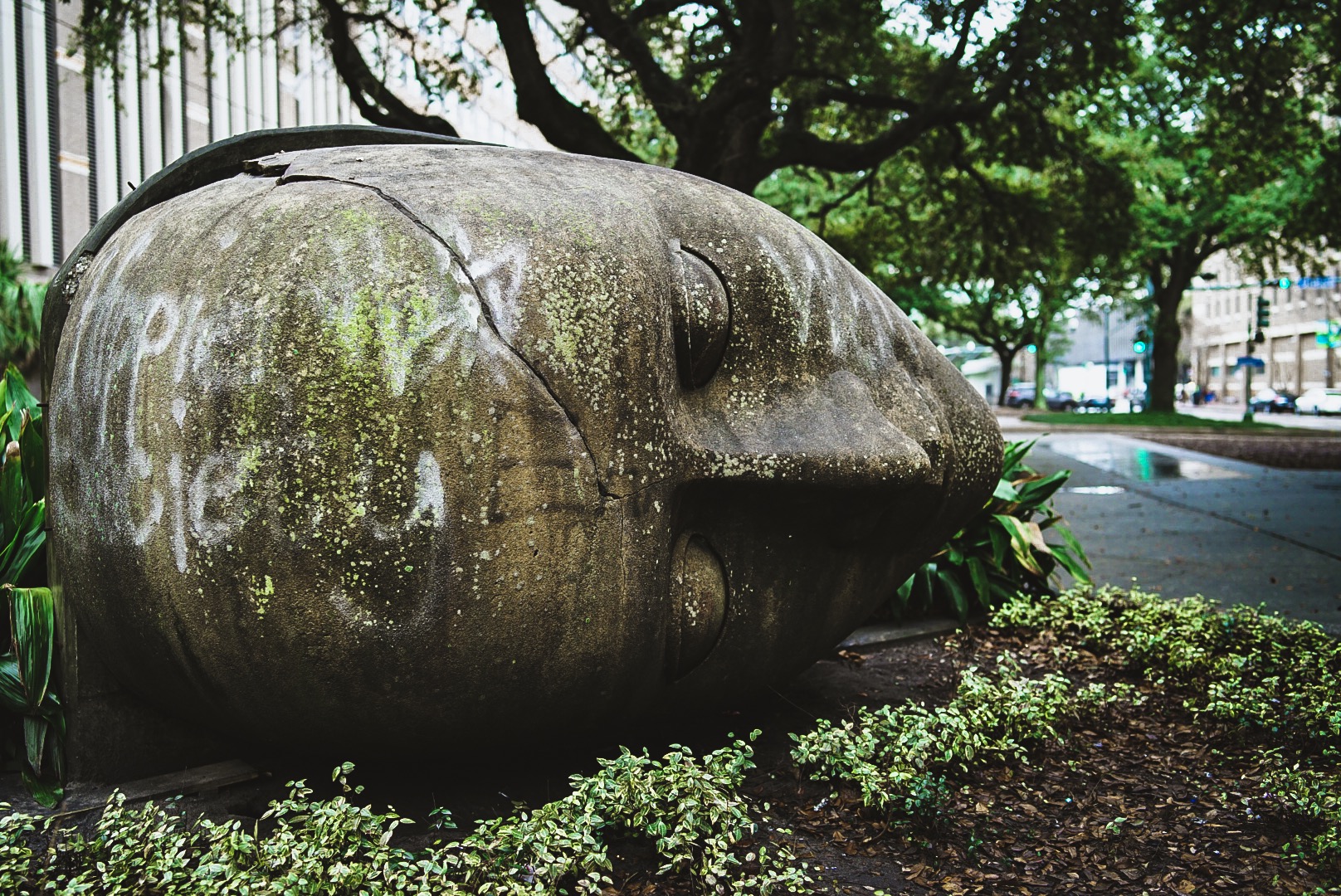 I loved every minute of my urban exploration. I wish I had more time because everywhere I went in the city, I ran into someone that was extremely nice and talkative. I definitely plan to go back when there's less Mardi Gras action.
Life is for Living, 
Michael B.