Big KRIT is one of my favorite all time hip hop artists. He's country as hell, yet insanely lyrical; something Southern artists aren't necessarily known for. I prefer lyrics over beats, but KRIT gives me both as he not only rhymes; he also makes his own beats. I don't know if he's better as a producer or an MC. Either way, he's that dude.
KRIT performed at The New Daisy on Beale St to a sold out crowd. I've been to every single Big KRIT concert he's had in Memphis. EVERY SINGLE ONE. Last night I decided I wasn't bringing my camera and I would just enjoy the show. All I took was my iPhone 8 Plus.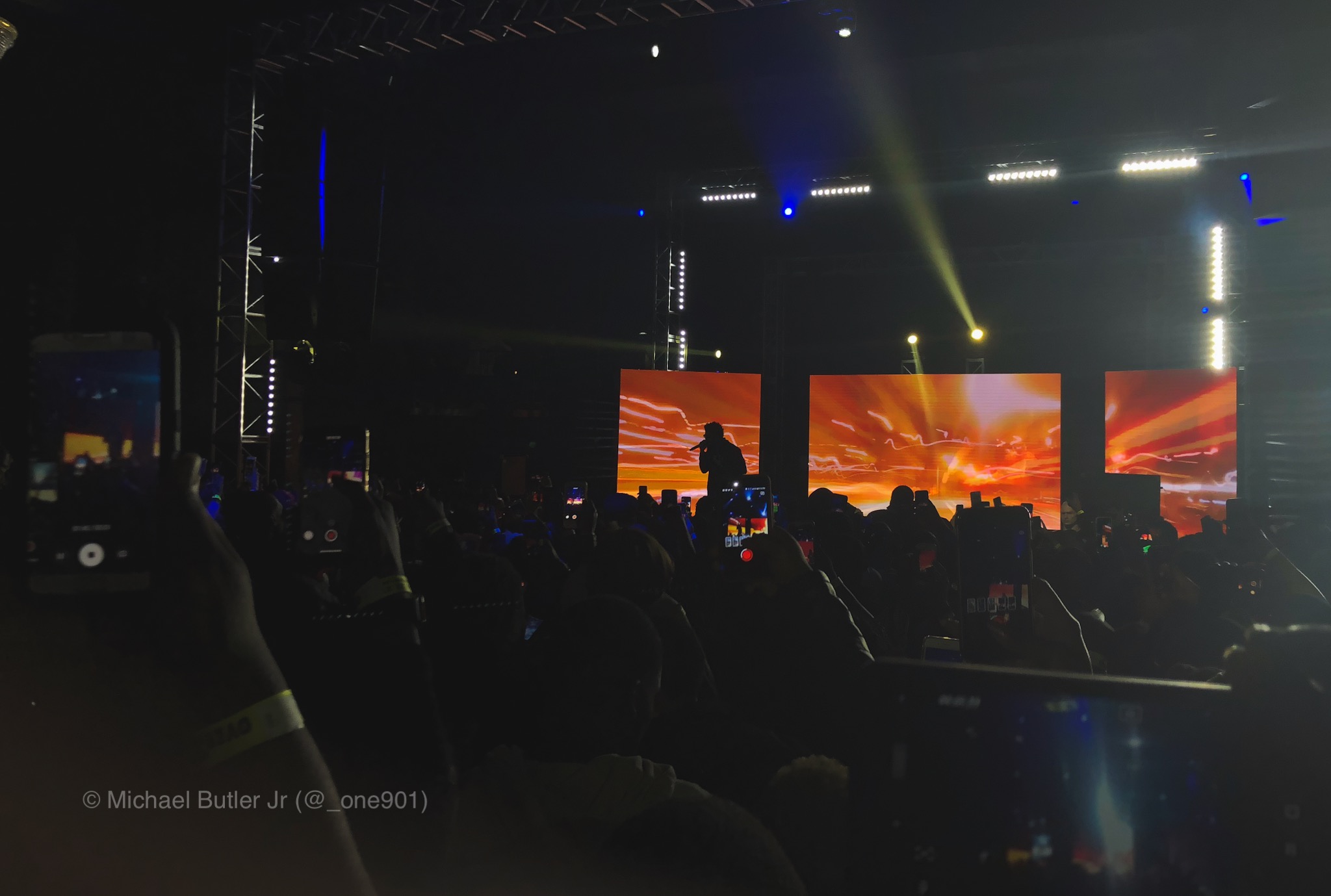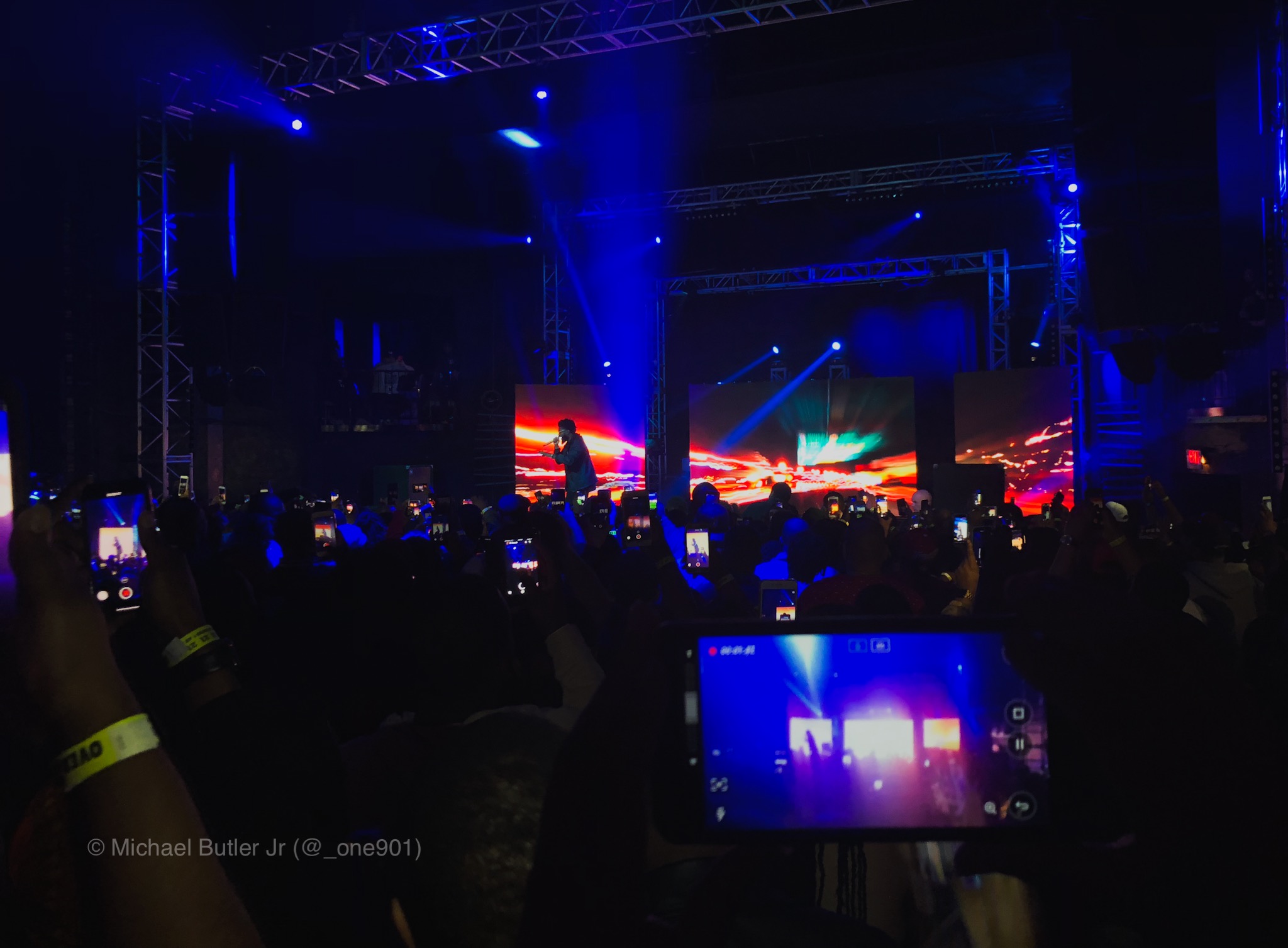 Let's just say the iPhone 8 Plus showed up last night! If you can manually control it, the iPhone can take some amazing images. Not only that, it's so much lighter than my Sony a7ii with my huge lenses. It's not only good for photos. It takes amazing video!!
  Shout out to the iPhone 8 Plus and a special shout out to Big KRIT! The show was amazing! I do love that you got on stage at a decent time!!
Life is for Living, 
Michael B.