All images taken with Sony a7iii with Samyung 35mm F1.4 and can not be used without written consent.
Finally the Memphis trolleys are coming back! Downtown just hasn't been the same without them. I mean, how can you have Trolley Night without trolleys? Kinda defeats the purpose, but I digress. I saw a trolley in training while walking around exploring and got so excited! There's just something magical about the trolleys. They define my time living downtown. They were an alarm clock of sorts lol.
I remember my first trolley ride with my parents when I was about 11. I was so excited. I do remember it being an extremely hot Memphis summer day and little sister was being a pest. I still enjoyed that day. Partly because of the trolley, but also because we were downtown. I kinda have always had a thing for downtown Memphis.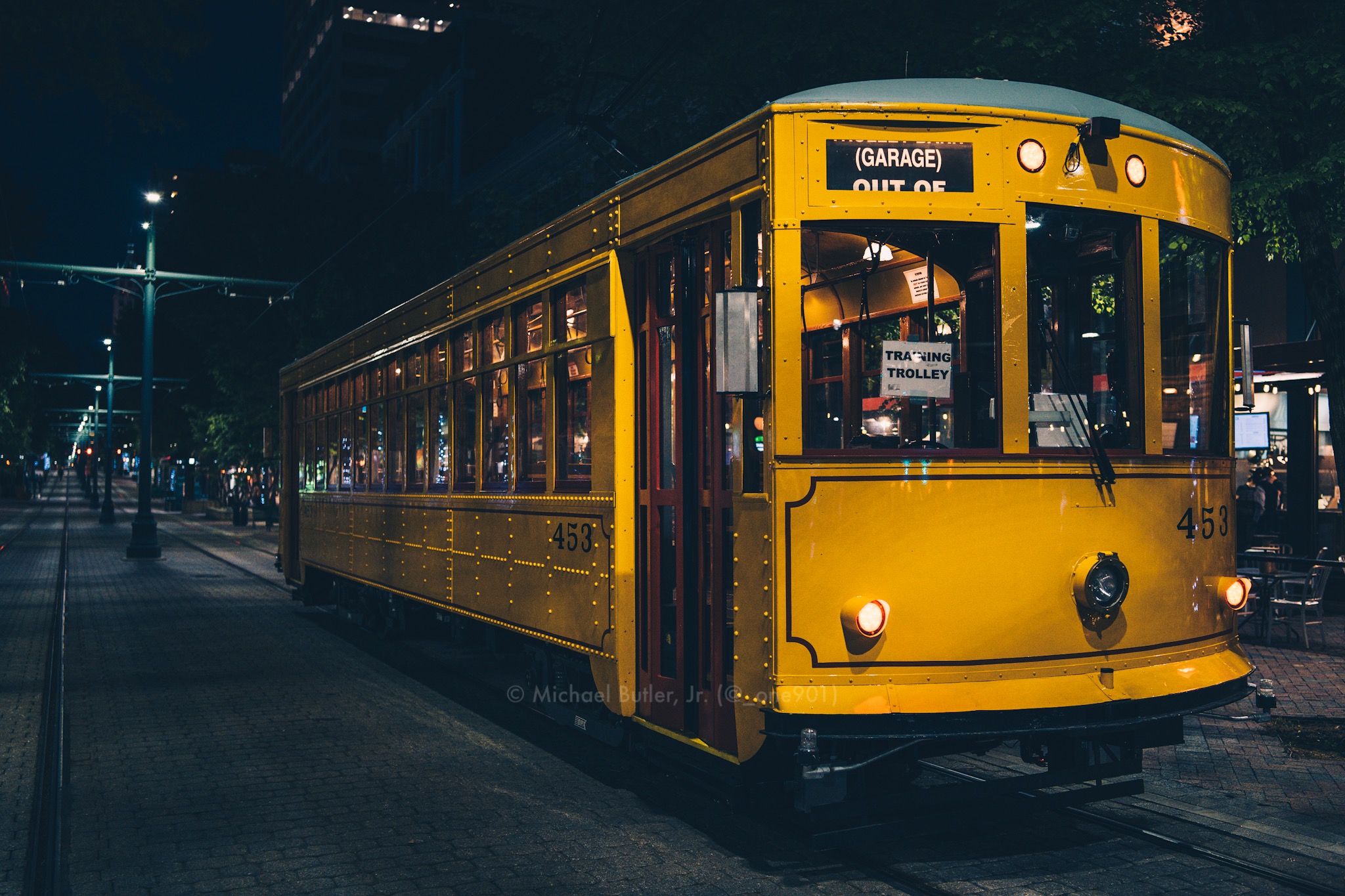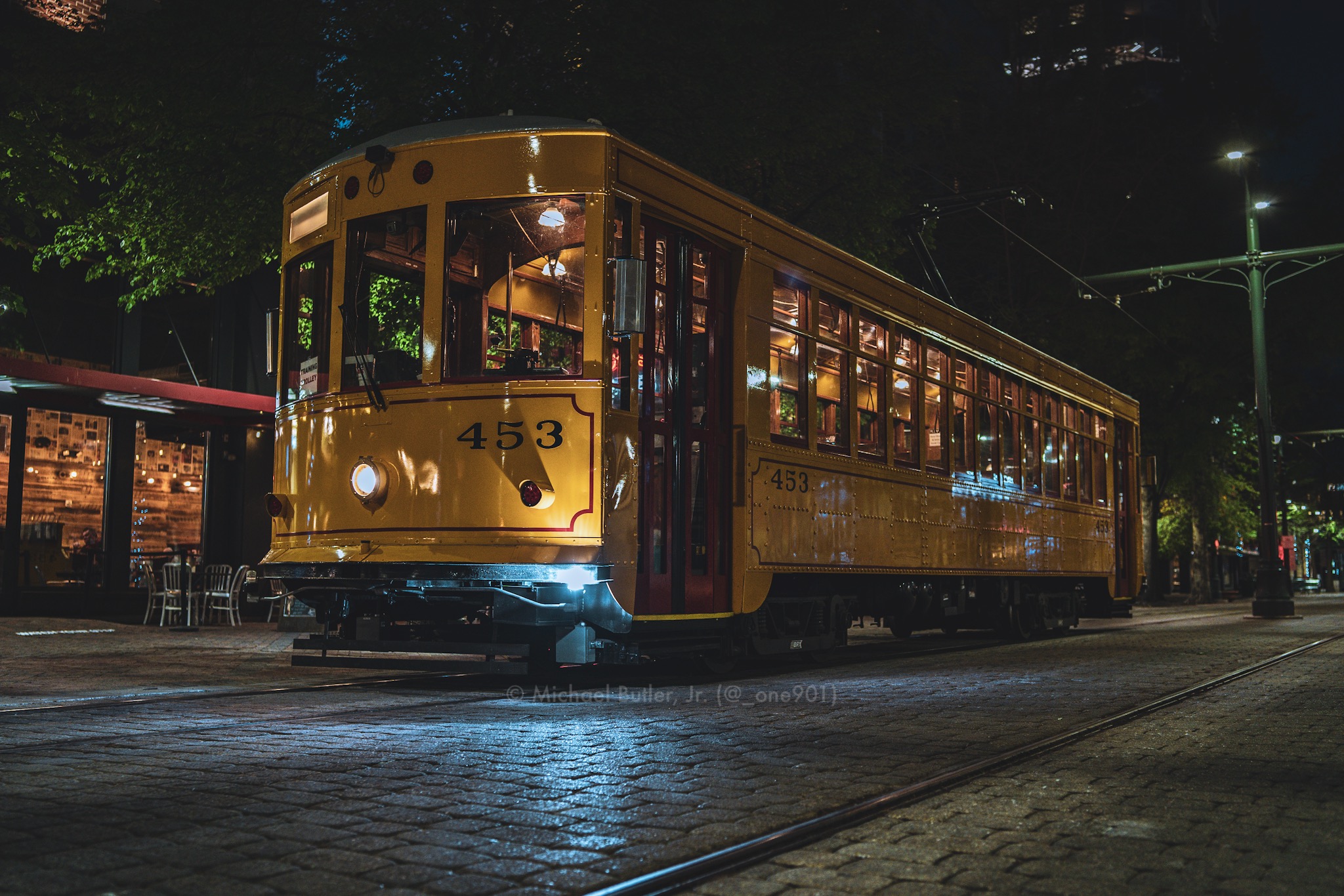 I'm just glad to have them back and let's hope they don't catch on fire again! Are you excited about the trolleys coming back? Have any cool trolley story? Drop a comment.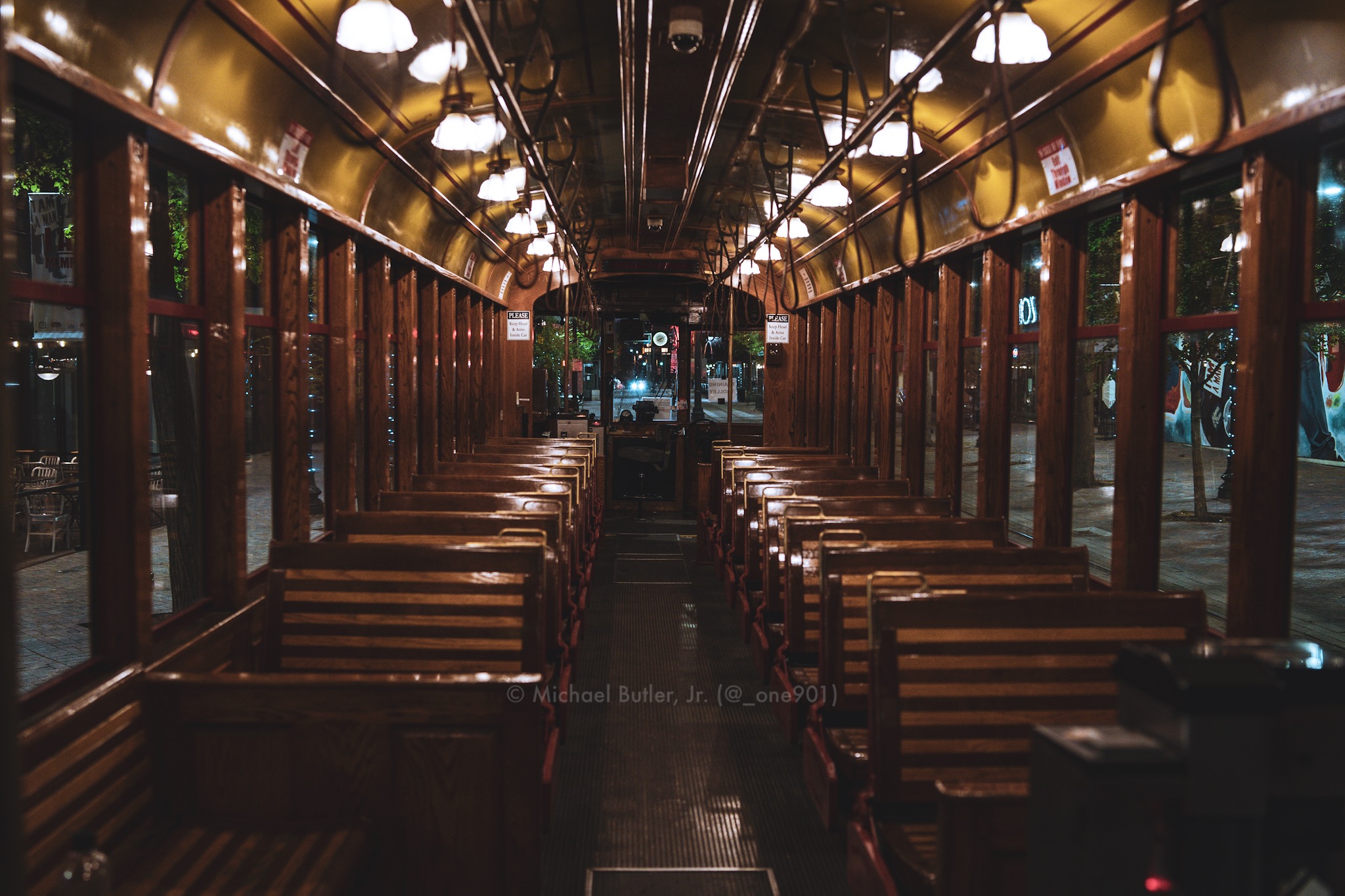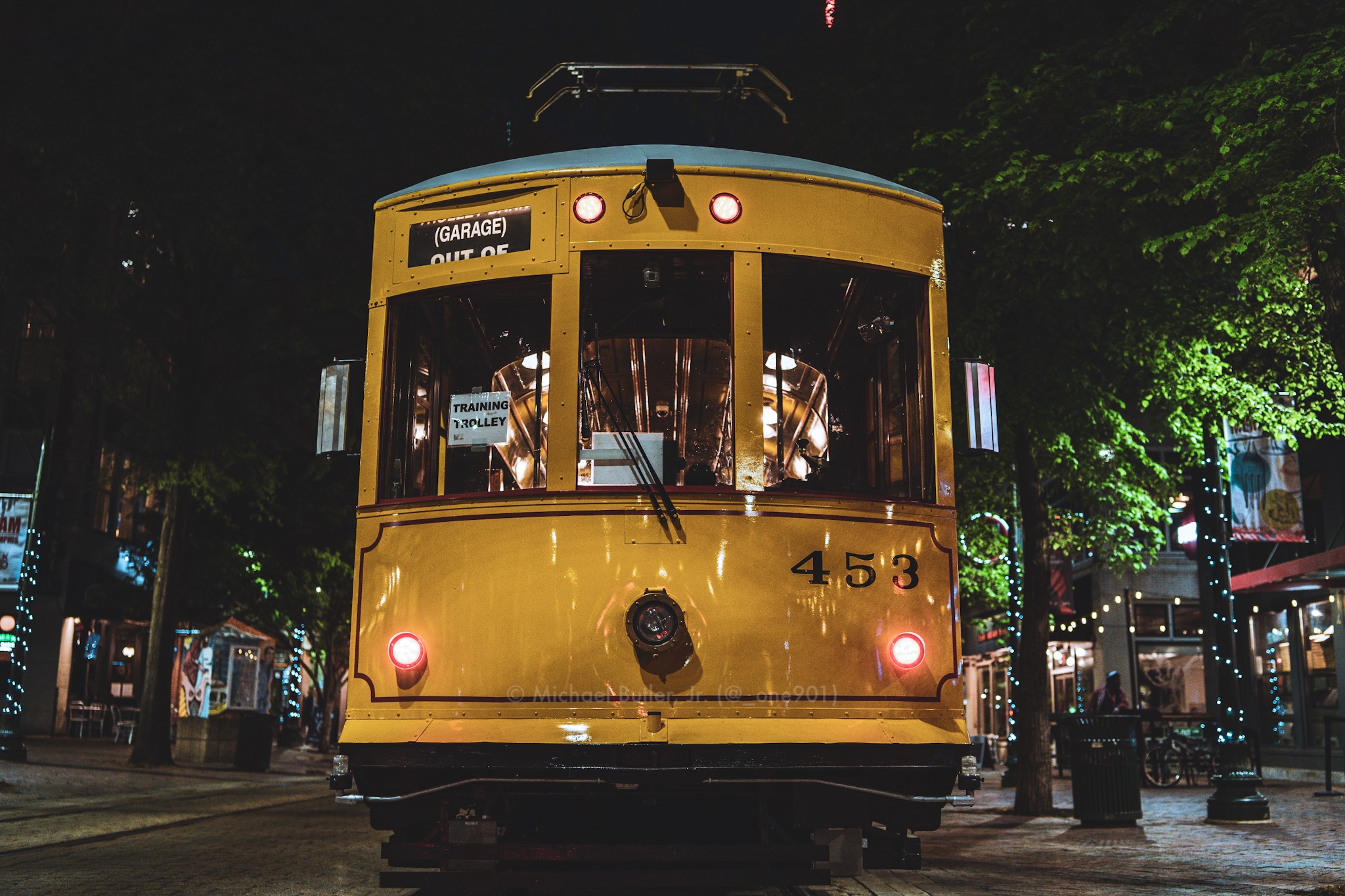 Life is for Living, 
Michael B.